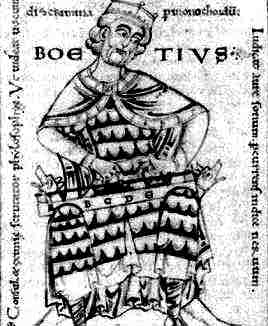 Join our book club at the
Nashville Public Library
for an enriching discussion on the series Life Lessons from the Great Books! This month will feature
Boethius, Martin Luther King - Conscience.
See how Boethius' On the Consolation of Philosophy instructs us on how true wisdom resides in recognizing the harm caused by returning evil with evil. Also, see Martin Luther King Jr.'s "Letter from a Birmingham Jail" as a profound testimony to our ability to change the world.

Presented by the Nashville Public Library in the Special Collections Center on the 2nd Floor from 11:00-12:00.


Call (615) 743-3400 for questions and to make your reservation!